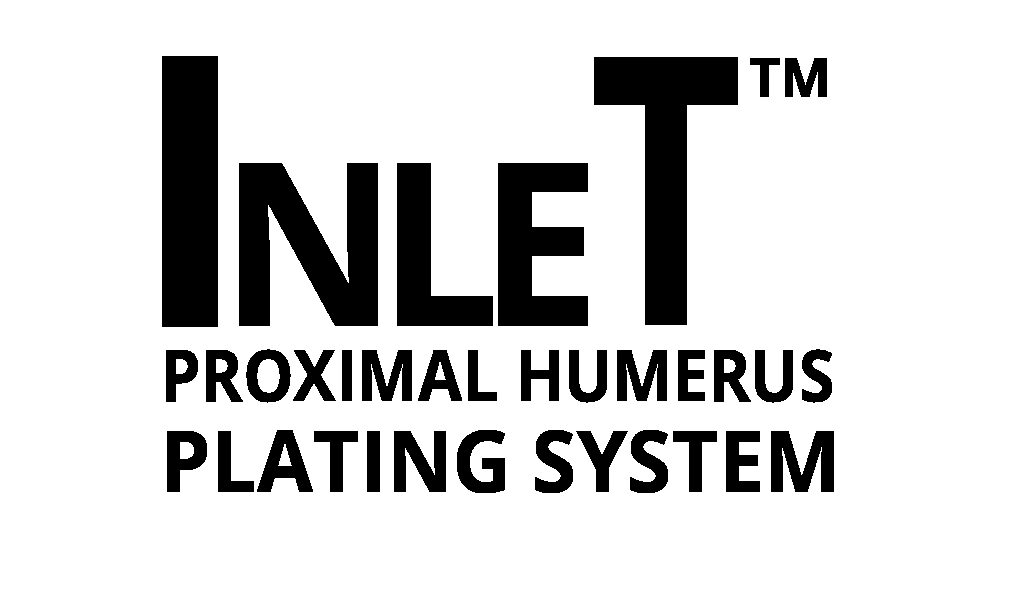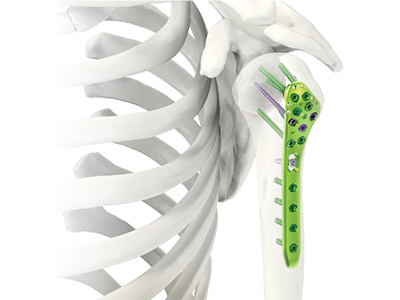 The Inlet™ Proximal Humerus System is indicated for fractures, fracture dislocations, osteotomies, and non-unions of the proximal humerus, particularly in osteopenic bone.
Anatomically contoured low profile plates come in various sizes and orientations.
Multiple variable angle (±15°) screw types, diameters, and length options to choose from.
Please contact us for more information on the Inlet™ System.