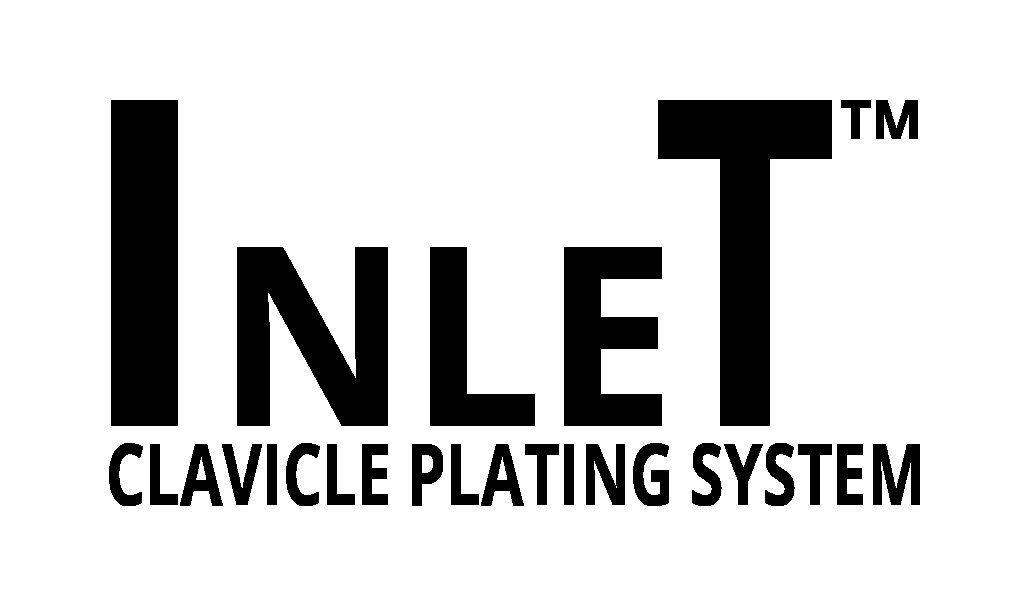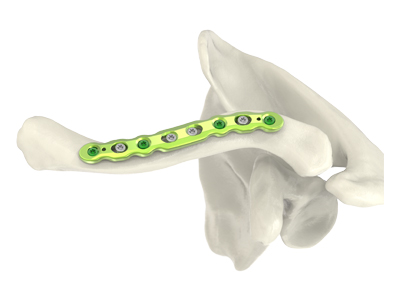 The Inlet™ Clavicle System is indicated for the fixation of single, segmental and comminuted fractures, osteotomies, mal-unions, and non-unions of the clavicle.
A vast offering of Lateral, Midshaft & Hook Plates. Most of which incorporate bidirectional compression holes.
Multiple variable angle (±15°) screw types, diameters, and length options to choose from.
Please contact us for more information on the Inlet™ System.