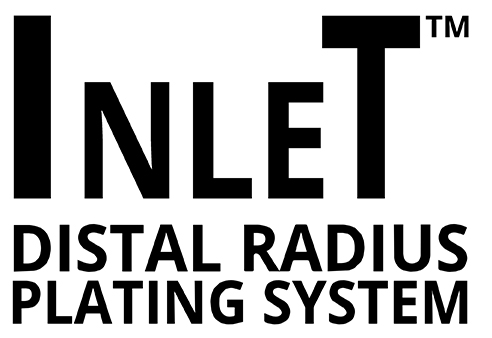 The Inlet™ Distal Radius System is intended for use in distal radius fractures, osteotomies, and non-unions.
The system contains standard, volar rim, and Juxta-Articular type plates in multiple sizes.
Plate geometry and anatomic design limits irritation of adjacent soft tissue.
Multiple variable angle (±15°) screw types, diameters, and length options to choose from.
Please contact us for more information on the Inlet™ System.