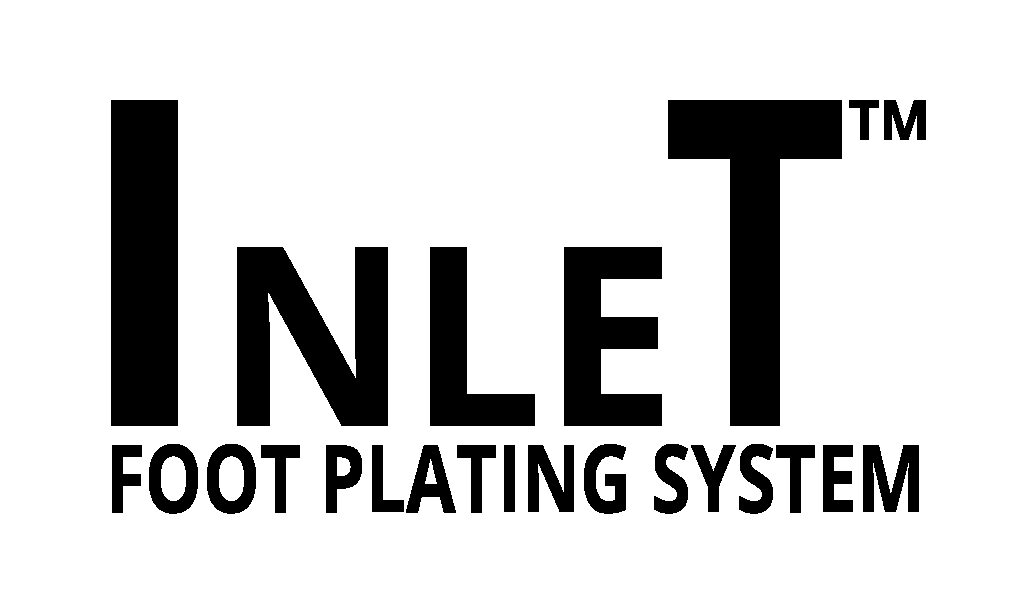 The Inlet™ Foot System is intended for use in internal fixation, reconstruction, or arthrodesis of small bones including the fore, mid- and hind foot and ankle.
A comprehensive system for foot fracture management and deformity correction.
A vast offering of low-profile plates that come in multiple geometries and thicknesses. Many of which incorporate compression holes.
Multiple screw types, diameters, and lengths to suit.
Please contact us for more information on the Inlet™ System.