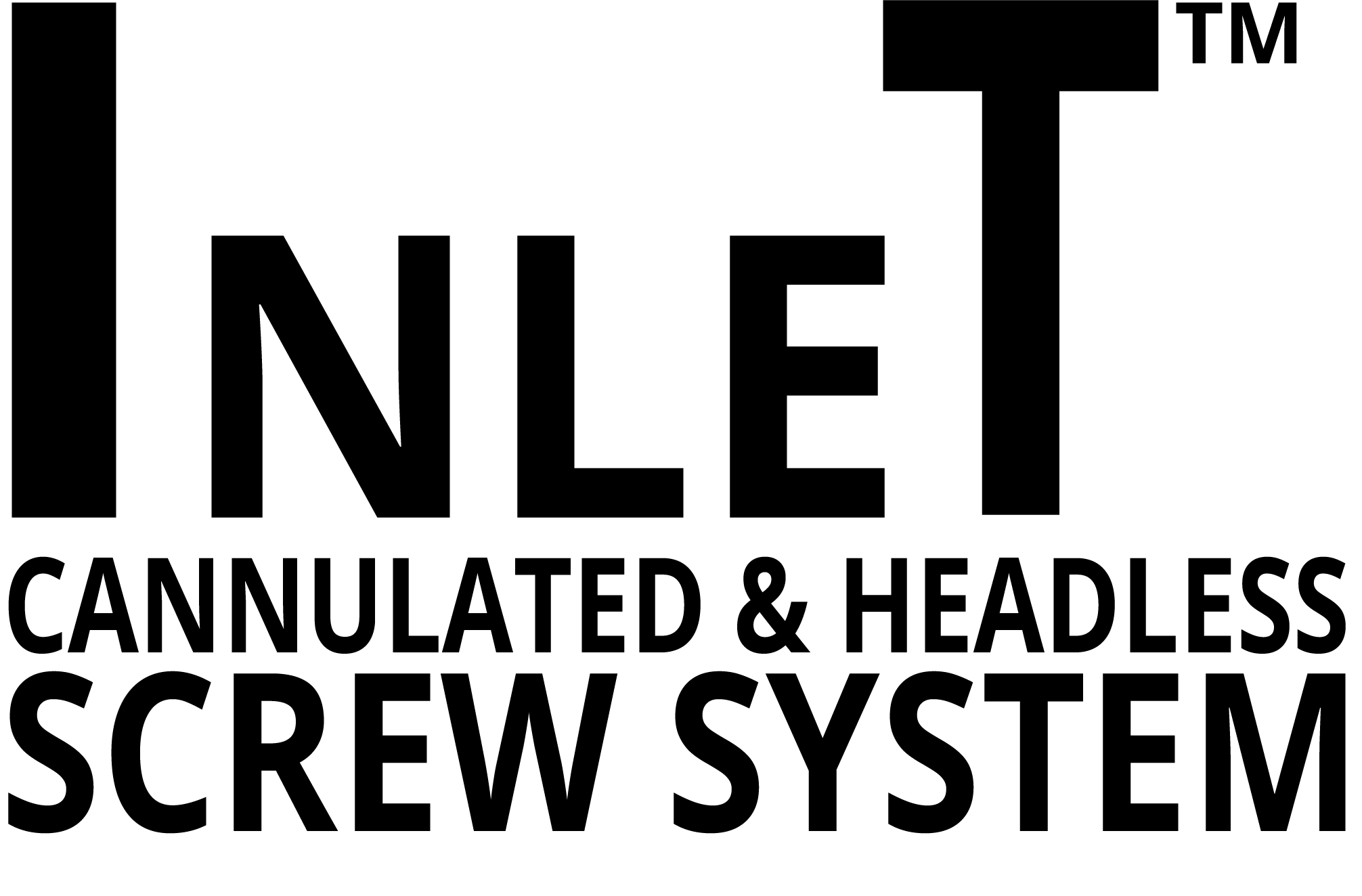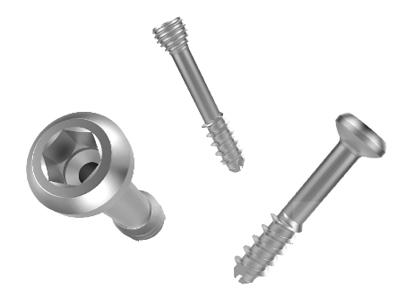 The Inlet™ Cannulated Screw System is intended for use in internal fixation, reconstruction, or arthrodesis of small bones including the foot, ankle, hand, and wrist.
A plethora of Options: Screws come in five different diameters (2.3, 3.0, 4.0, 4.5, and 6.0mm) and lengths. Certain systems contain both headed and headless screws.
Excellent Bone Purchase: Options for partial or fully threaded screw shafts are available to optimize thread engagement.
Please contact us for more information on the Inlet™ System.